Welcome to Bonanza Wiki, the encyclopedia about Bonanza that anyone can edit.
Our database contains 876 articles and 4,572 images.
Bonanza
is an NBC-produced television series that ran on the NBC network from September 12, 1959 to January 16, 1973. Lasting 14 seasons and 430 episodes, it ranks as the second longest running western series. The show centers around the Cartwright family, who live near Virginia City, a mining town in the area near Lake Tahoe, Nevada. The main cast includes Lorne Greene, Pernell Roberts, Dan Blocker, and Michael Landon.
Characters
Seasons
Featured Character

Hop Sing was the Cartwrights' happy-go-lucky cook, whose blood pressure rises when the family comes late for dinner. He was an influential character to the Cartwright household. The Cartwrights considered him more family than employee, with Hoss virtually in tears when he threatened to resign after an argument with Ben.
Read More...
Featured Episode

The Ape (Season 2, Episode 14):
Hoss mentors a lonely, mentally challenged man who, with superhuman size and strength, becomes extremely dangerous when angered. These efforts are undermined by a saloon girl who only wants this giant man-child to manipulate him.
Read more...
Related Productions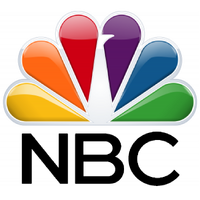 Featured Video

Virginia City Gossips

Poll
Related Wikis